Discover

Exceptional precision

of TwinSpin gears
The most precise solution in its category
LEARN HOW INNOVATIVE COMPANIES USE SPINEA PRODUCTS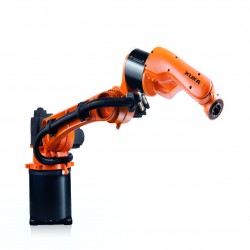 To guarantee the exceptional precision,
 
We cover all axes of KUKA robot offering excellent performance and precision




__

______
KUKA Roboter GmbH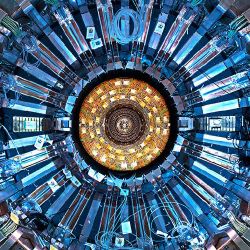 To help discover how the world was created,
 
SPINEA UNIQUE SOLUTION IMPROVED THE CAPABILITIES OF CERN SCIENTISTS TO BUILD LARGE HADRON COLLIDER


________
CERN Laboratories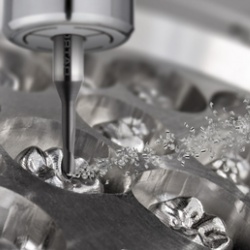 To enable higher cutting speed while maintaining the quality of the working surface,
We IMPROVED flexibility of yENADENT MILLING mACHINES WITH SMALLER AND ROBUST GEAR UNITS




________
 Yenadent Ltd. Sti.

Excellence

in motion
What does excellence really mean for us ?
Precision
Our products belong to the most precise in the world.
Constant innovation
We possess our own international patent. We're bringing new products that belong to worlds top constantly.
Durability
We've stayed close to our customers for the last 23 years and we intend to grow with them.
Competing at a Global Level
We are supplying the whole world with our products and our goal is to become a global leader in our category.
Working with the Best
We have the ambition to work with the best people and companies in our industry. Whether employees,
partners or clients.

See more information in catalogues
All technical parameters and models can be found in section "Download".
beyond

precision
Ready

for the future


———

—
We are running the world with our unique technology gear.

Fill in your contact details so that we can provide you our expert advice.