Customer requirements often call for special solutions. Thanks to many years of experience in technical support and engineering, we realize highly professional solutions according to customer requirements. We design various design modifications of standard products and solutions of higher assembled units TwinSpin® series G, T, E, H and M, DriveSpin® in series DS, DSH, DSM, DSF, and RotoSpin modules. Our technical support is based on professional
recommendations for various applications of TwinSpin®, DriveSpin®, and RotoSpin in industrial segments such as robotics, automation, metalworking, medicine, camera systems, security, and others. The advantages of these special solutions are their compact and modular design, easy connection to the supporting structure, and technically applied sealing elements.
Advantages:
Compact design,
Modular design,
Easy connection with the support structure,
Technically applied sealing elements.

Types of special solutions based on products TwinSpin® and DriveSpin®
Customized Gears TwinSpin®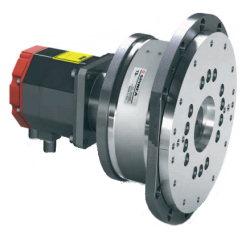 The rotary positioning module, which is offered under the RotoSpin brand, is designed for the building of positioning devices and rotary tables, which are used in automated and robotized workplaces. 
Customized Actuators DriveSpin®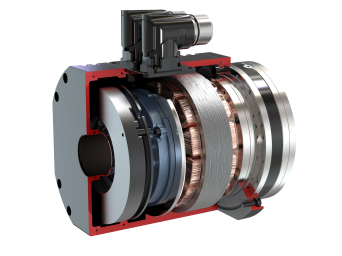 The rotary electric actuator can be designed and manufactured according to your specific application requirements. The input and output technical specifications can be designed and optimized for you.
Fill in your contact details so that we can provide you with our professional advice.