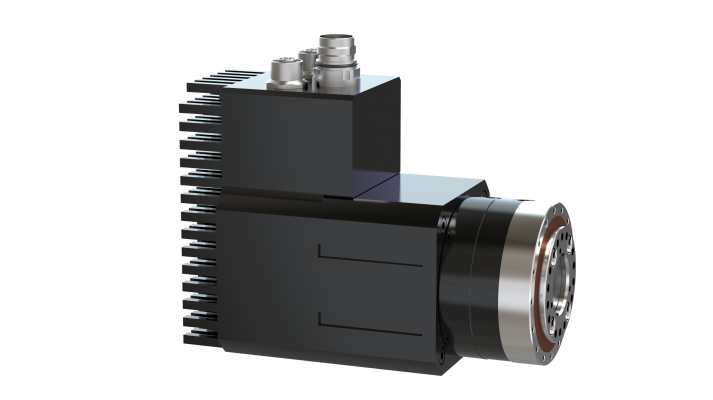 DriveSpin® with Integrated Servo Drive. The DSI represents a new series of low voltage servoactuator based on our well-known DS series with precise TwinSpin® reductors and integrated servodrive to provide maximum power density, precision, and intelligence. The digital servo drives with FOC control, integrated into the DSI, can work like a stand-alone one-axis solution as well as part of multi-axis solution communicated in real time.
Advantages
High torque density,
Compact size,
High positioning accuracy,
Easy to integrate into your solution,
Simple power distribution when using multiple DSI's,
All in one solution.
Fill in your contact details so that we can provide you with our professional advice.